2020 VIRTUAL CONVENTION - SCHEDULE OF EVENTS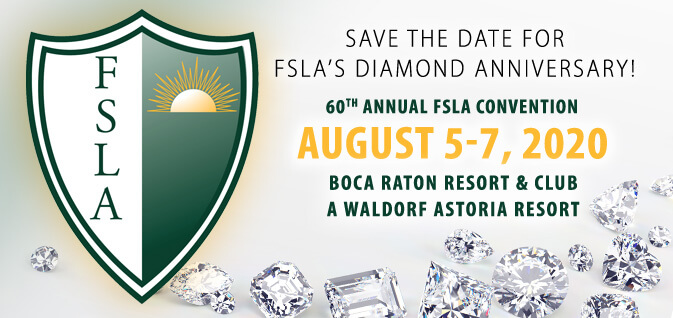 WEDNESDAY, AUGUST 5
10:00 A.M. – 10:30 A.M.
Welcome, Introductions & Business Meeting
10:30 A.M. – 11:45 A.M.
Keynote Presentation – Leading in a COVID-19 World
Doug Van Dyke, CEO
Leadership Simplified ® (http://www.leadershipsimplified.com)  
How do the best leaders handle a crisis? Learn the seven steps (and the correct order) necessary to do so. What does the mold look like for an effective leader in a COVID-19 world? Learn the nine areas to master to be an awesome distance leader. After this keynote, you will have confidence in your leadership best practices. Plus, you will have new ideas and strategies to implement immediately.
11:45 A.M. – 12:15 P.M.
Break
12:15 P.M. – 1:15 P.M.
Legislative Update
Ashley Kalifeh, Esq.
Capital City Consulting
1:15 P.M – 1:30 P.M.
Closing Comments
THURSDAY, AUGUST 6
10:00 A.M.
Welcome
10:15 A.M. – 10:45 A.M.
Business Session
Sheila Pearson
Florida Surplus Lines Service Office
10:45 A.M. – 11:00 A.M.
Break
11:00 A.M. – 11:45 A.M.
Bonus Session
Working Agreements – Get People Working Together!
Doug Van Dyke, CEO
Leadership Simplified ®  (http://www.leadershipsimplified.com) 
Learn the following from this fast-paced 1-hour workshop:
• How to increase coordination in a work-from-home situation
• How to reduce mistakes and misunderstandings caused by geographical separation
• How to enable fast, effective rapport building between a new leader and their team
• How to enhance workplace collaboration and get people working together! If your goal is to learn and to walk away with implementable tools, this workshop is for you!
11:45 A.M. – 12:15 P.M.
Break
12:15 P.M. – 1:15 P.M.
Keynote Presentation
Clifton Hope
Head of Property, Lexington Insurance
1:15 P.M. – 1:45 P.M.
Raffle Drawing and Closing
For information regarding previous FSLA Conventions, please click on the links below.