60th ANNIVERSARY WEBINAR SCHEDULE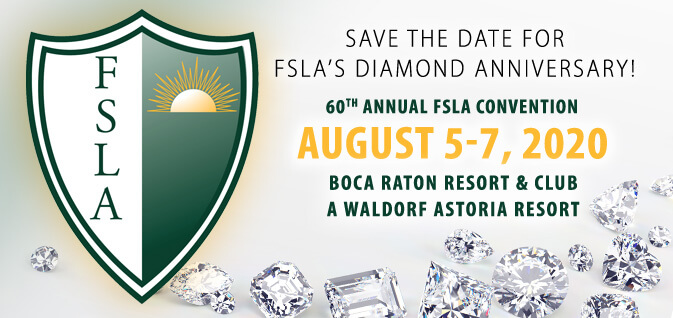 60TH ANNIVERSARY WEBINAR SCHEDULE
TUESDAY, NOVEMBER 10
9:00 A.M. – 10:45 A.M.
Welcome

Past Presidents Panel
Panelists: Roy Fabry, Steve Finver, Ron Gabor and Lorna Wirtz
Moderated by: Michael Franzese
Many industries are forced to evolve and must keep up with the rapidly changing world around them in order to stay successful. the industry, the businesses it supports and some of the risks they insure have changed dramatically over the years. The job of surplus lines insurance is to keep pace – from the early years of shipping freight on the ocean, to cybersecurity in recent years. Hear from four of our past presidents as they share about their experiences in the industry and as president of the Florida Surplus Lines Association.
10:45 A.M. – 11:00 A.M.
Break
11:00 A.M. – 12:00 P.M.
Legislative & Post-Election Update
Ashley Kalifeh, Esq.
Capital City Consulting
This presentation will include an update on the 2020 political cycle, particularly as it relates to local "down-ballot" races and how its outcome will affect policymaking in Florida. Kalifeh will also share a preview of the first ever Florida legislative session held during a pandemic, and ways surplus lines brokers and agents can maximize engagement with politics and policy.
Closing Comments
2021 Convention Dates and Location Information – Coming Soon!
For information regarding previous FSLA Conventions, please click on the links below.