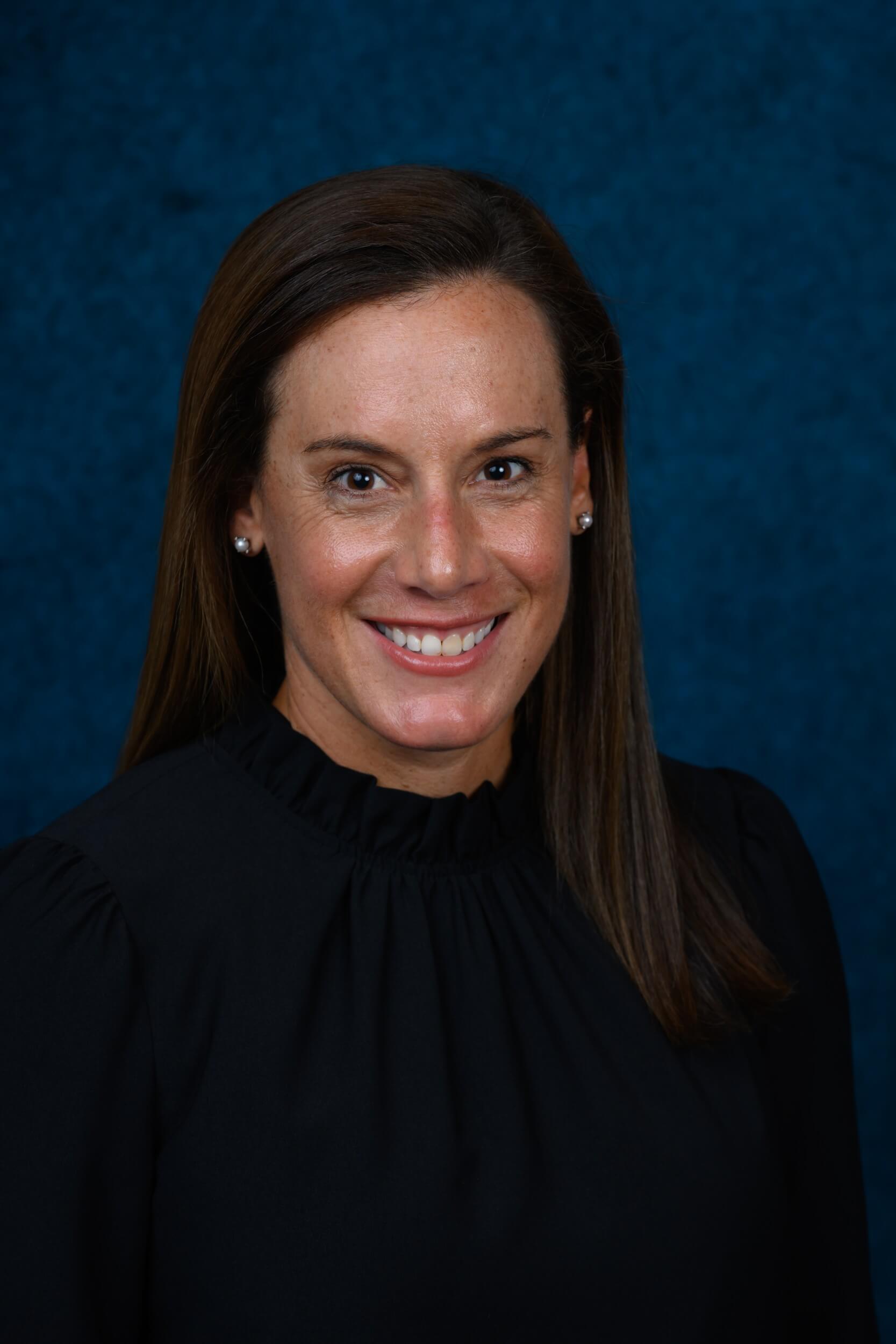 Jillian Heddaeus, CMP, IOM
Executive Director
325 John Knox Rd, Ste L103
Tallahassee, FL 32303
Jillian holds over 15 years' experience in association and organizational management. She works in the capacity as an executive director for both state and national associations and specializes in financial and information management. She is a graduate of the Institute of Organizational Management at the University of Georgia. She previously served on the board of the Tallahassee Society of Association Executives and is a previous winner of the "Association Professional of the Year" from TSAE. Jillian holds a B.S. degree in Information Systems from The Florida State University.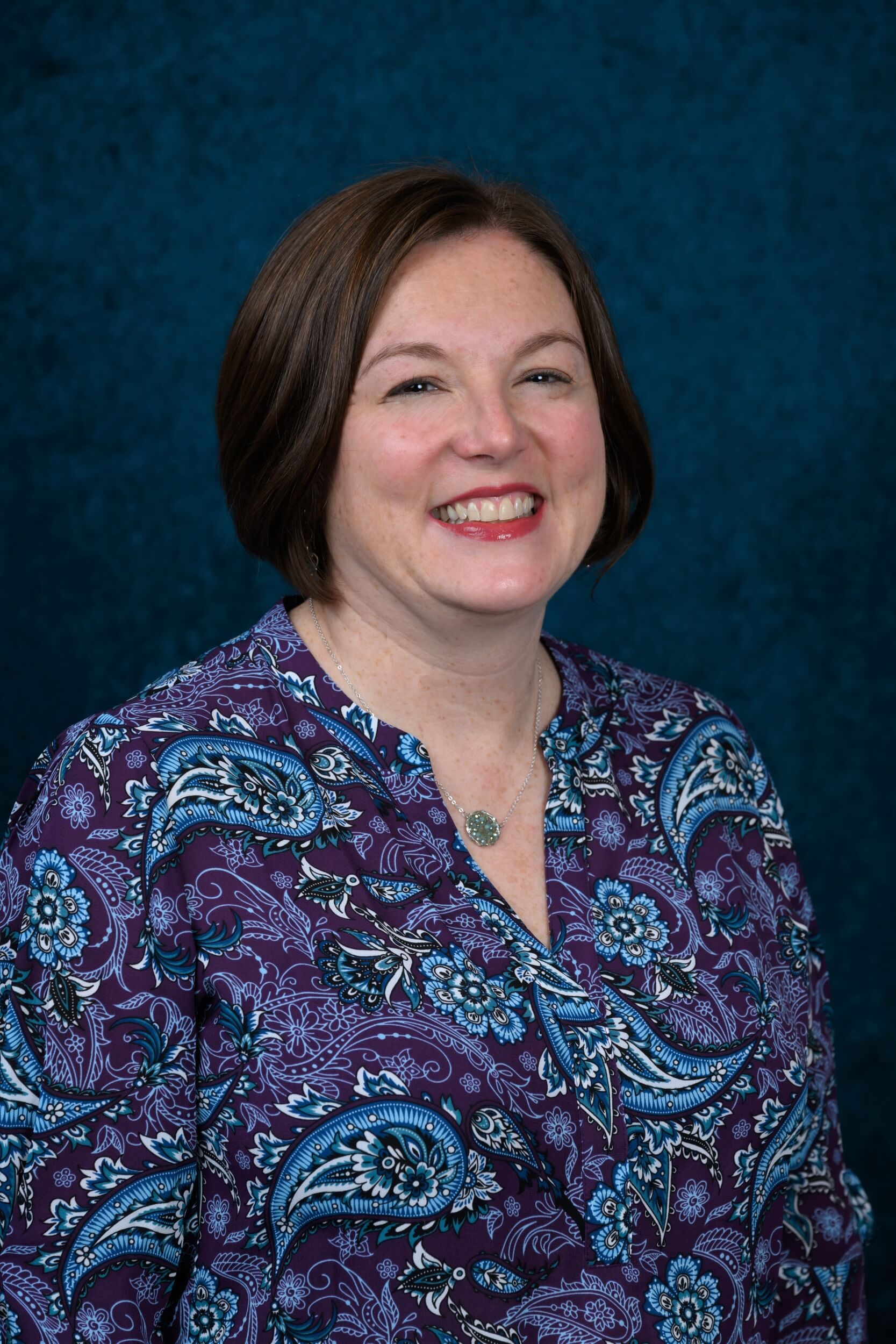 Christina Welty
Program Manager
325 John Knox Rd, Ste L103
Tallahassee, FL  32303
Christina brings twenty years' experience working with state, regional and national associations. She is a member of the Florida Society of Association Executives and completed the Qualified Association Specialist Program. Also, she is a graduate of the TSAE Program in Association Leadership. Christina holds a B.A. in Communication from Hanover College and a M.A. in Integrated Marketing Communication from The Florida State University.
While not working, she enjoys spending time with her family, including her husband, two children and their dog. Christina enjoys being outside, reading and watching sports.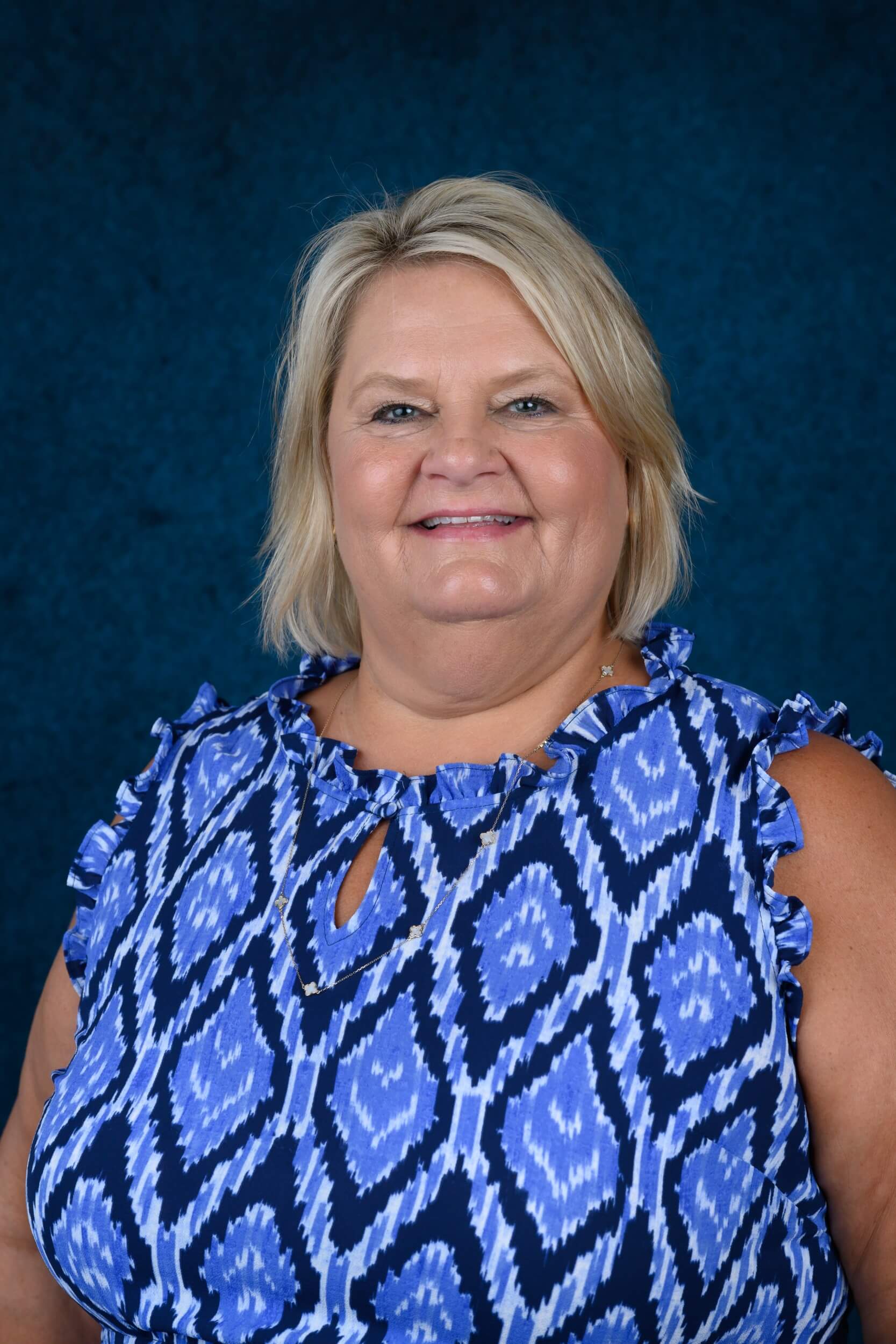 Holly Banks, CMP
Meeting Planner
325 John Knox Rd, Ste L103
Tallahassee, FL  32303
Holly has served as FSLA Convention Meeting Planner for the past 7 years.  She has been an Association Management Professional for over 30 years, with areas of expertise in Membership, Corporate & Chapter Relations, Education & Training and Governmental Relations.  Holly has focused the past 10 years in Conference and Trade show Management.  
Top areas of accomplishment are helping Associations create and grow their Corporate Sponsorships, Membership, Conventions and Trade shows for multiple years.  This includes planning and execution of numerous statewide events including 1999 Inauguration of Governor Jeb Bush (Tallahassee, Tampa and Miami Inaugural events).  
Holly's greatest joy is being married to husband, Doug for 27 years and being mom to Hannah (22) and Sarah (20). She is also a new Loli (grandma!)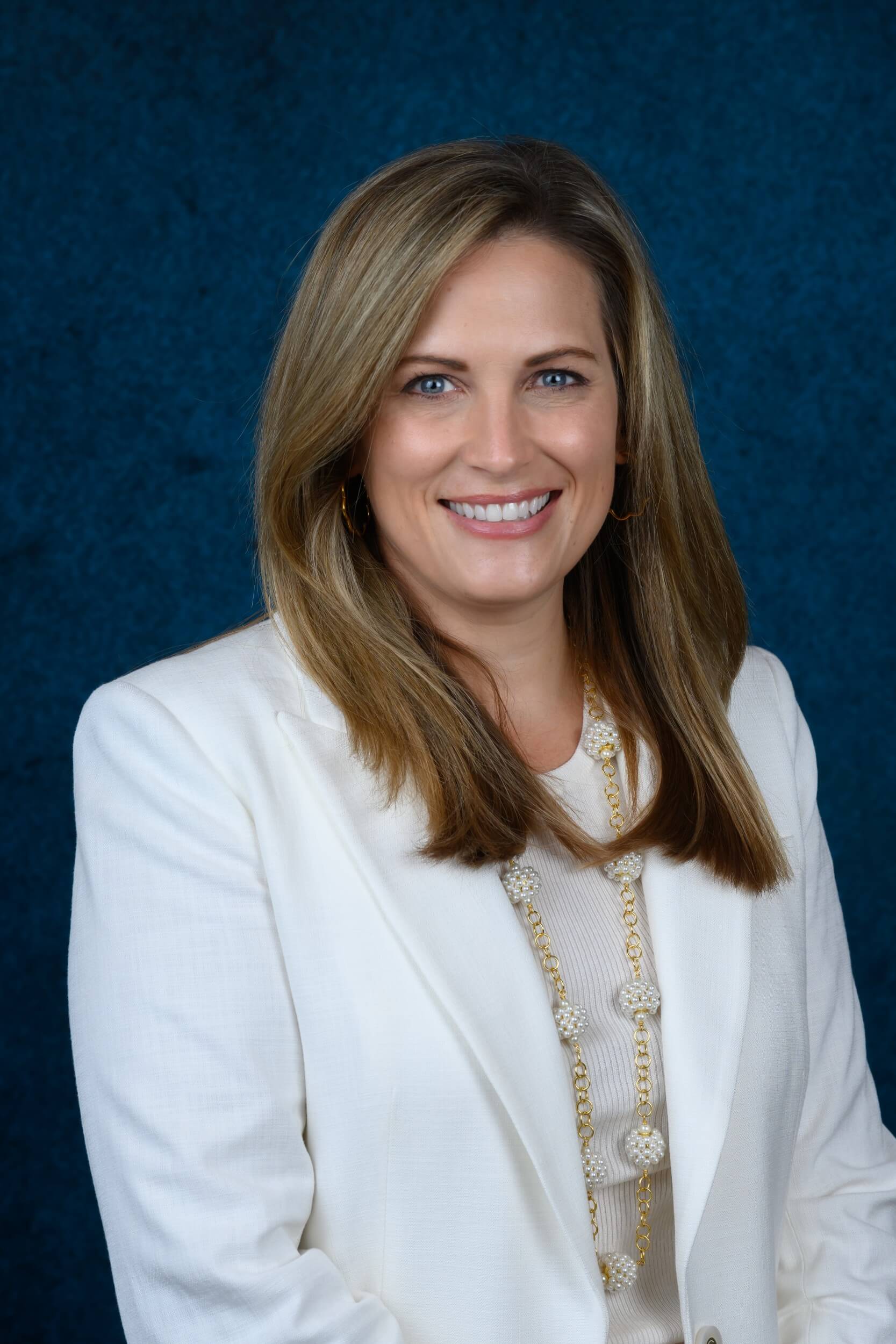 Ashley Kalifeh, Esq.
Capital City Consulting
124 W. Jefferson Street
Tallahassee, FL  32301
Ashley Kalifeh began her career as a practicing attorney, representing regulated entities in administrative and appellate proceedings. Subsequently, Ashley was recruited to serve as Legislative Affairs Director for Florida's Chief Financial Officer, rising through the ranks to Deputy CFO at the Department of Financial Services. While there, Ashley orchestrated several legislative successes in insurance—including in the property, auto, workers' compensation, and health insurance markets, as well as in agent regulation, banking, and state contracting—and also oversaw that agency's cabinet responsibilities, including the Financial Services Commission, the State Board of Administration, and Internal Improvement Trust Fund.
A graduate of Vanderbilt University and the Florida State University's College of Law, Ashley Kalifeh joined Capital City Consulting in 2013 and helps clients monitor, engage, and succeed in the insurance, banking, education, and healthcare sectors.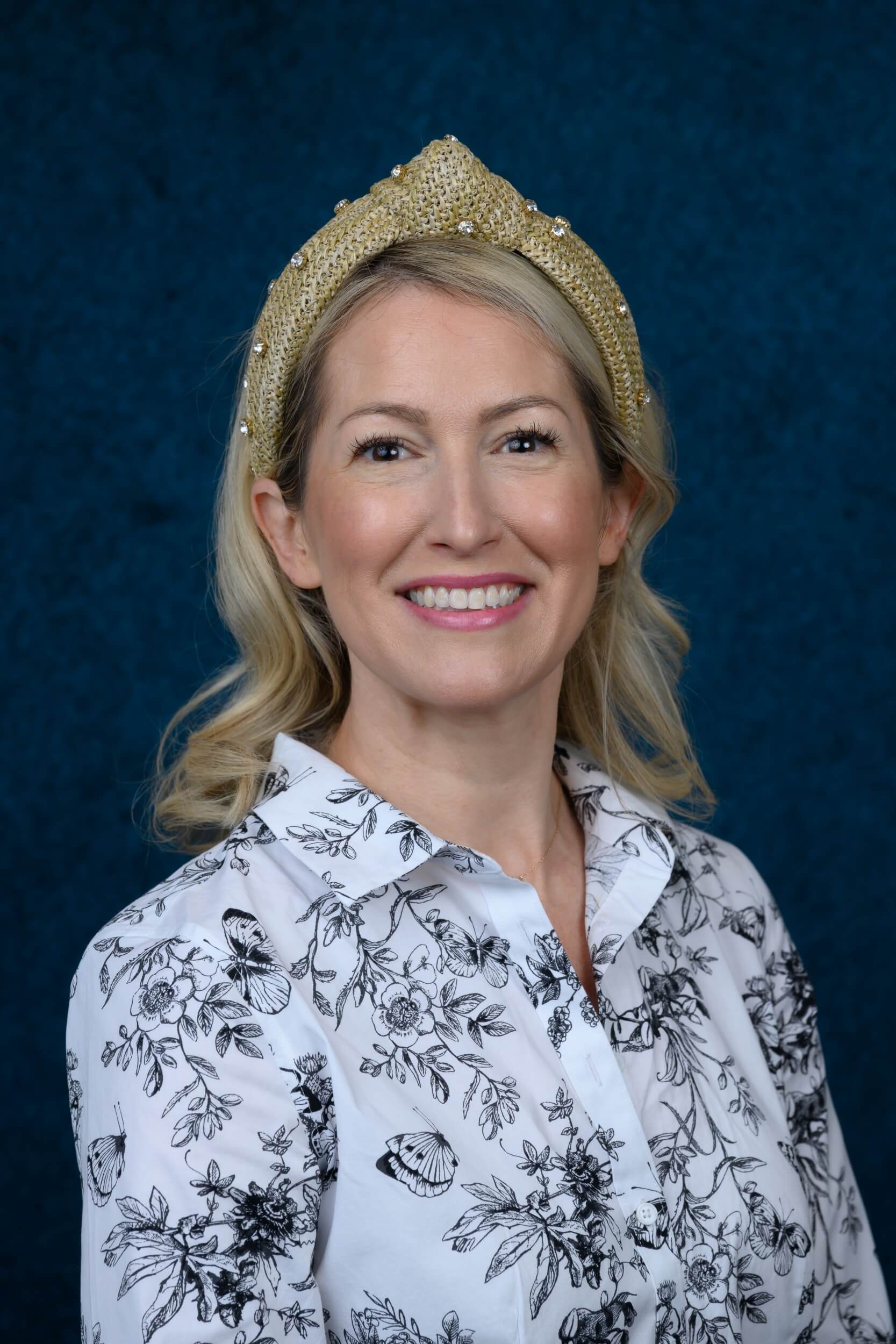 Allison Aubuchon, APR
Allison Aubuchon Communications
201 E. Park Avenue, Suite 200B
Tallahassee, FL  32301
Representing FSLA as its public relations consultant, Allison is a fourth-generation Floridian with more than 17 years in the public relations profession. Prior to founding Allison Aubuchon Communications in 2016, she served as the Florida state communications & external affairs director for the Foundation for Excellence in Education and the Foundation for Florida's Future, and she is a former press secretary for the Florida Senate Majority Office. Her team's award-winning work for non-profit organizations and associations has supported topics related to consumer protections, health equity, education and environmental issues. 
Recognized as one of the 40 Gators Under 40 in 2021, Allison graduated from the University of Florida with a degree in public relations and from Florida State University with a master's degree in media and communication studies, later earning accreditation in public relations (APR Certification) from the Florida Public Relations Association.